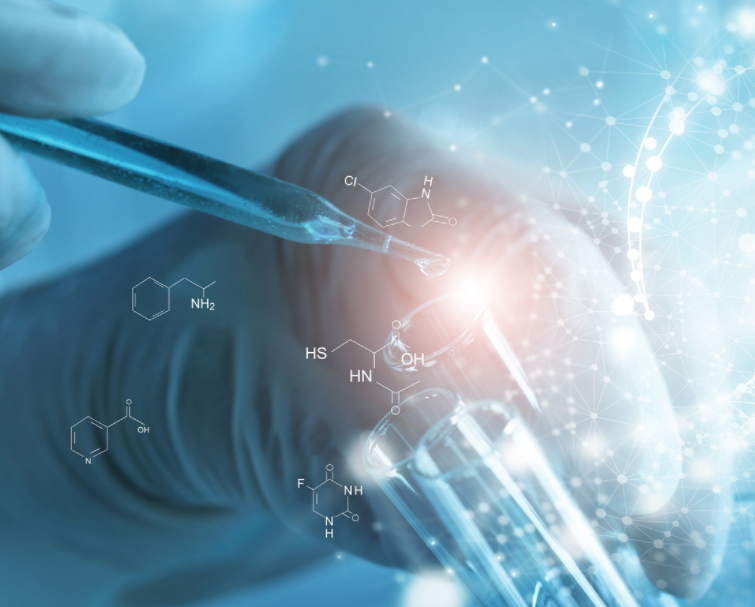 We want to be your partner of choice
ONE COMPANY, BOTH MANUFACTURER & DISTRIBUTOR
Design, equipment, instrumentation, safety, hygiene, protection, and material for all phases of the analytical process, LABELIANS supports laboratories throughout France and around the world, in medical biology, industry, research and academic education.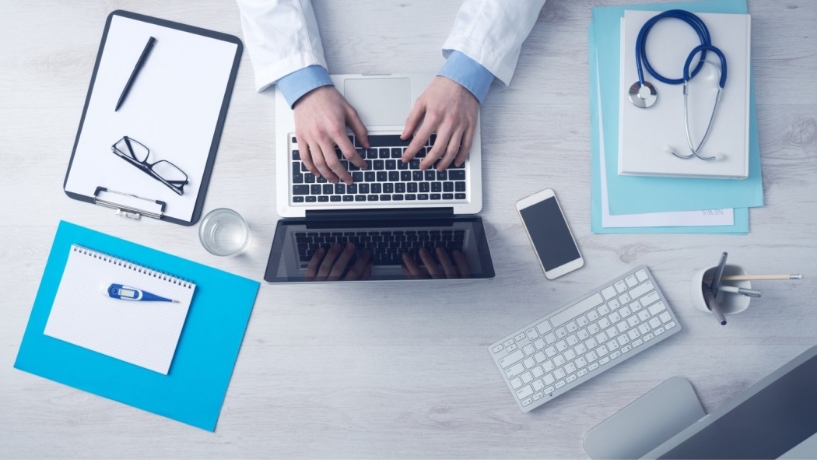 THE BLOG
Tips, expertize,
interviews, news
direct from
the bench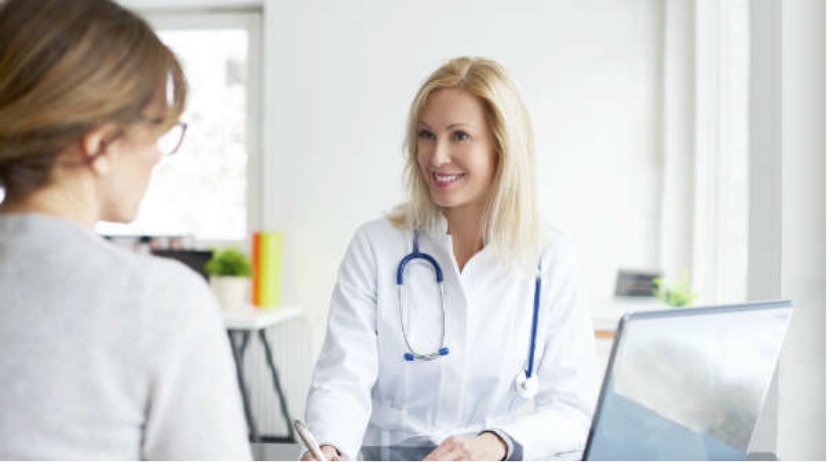 WE HIRE !
Why and how
to join the team
ONE COMPANY, BOTH MANUFACTURER & DISTRIBUTOR
LABELIANS is a designer, manufacturer and distributor of equipment, furniture, instrumentation and consumables for laboratories. We are a French and family-owned company committed to gender diversity, inclusion, employability, and pleasure at work for its employees and to environmental preservation and sustainable business. As a FrenchFab and FrenchHealthcare company, we offer medical biology laboratories, industry (pharmaceuticals, cosmetics, agri-food, biotechnology), research and education:
A comprehensive pre-analytical, peri-analytical and analytical offer, adapted to laboratory processes, from supplies to premium but affordable
A customised support service for quality, training, audit, maintenance, metrology and digitalisation
The bioleader®design guarantee of a sustainable laboratory design that ensures patient comfort, sample safety, process fluidity and productive, interconnected patient rendering.